Custom Wedding Invitations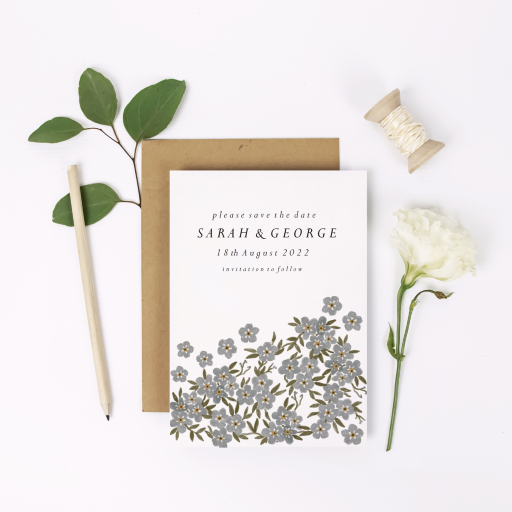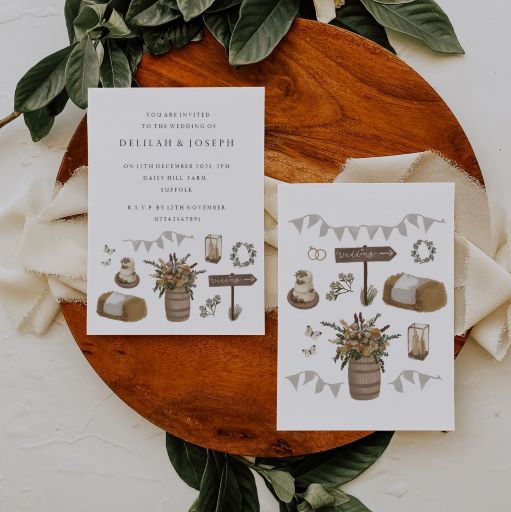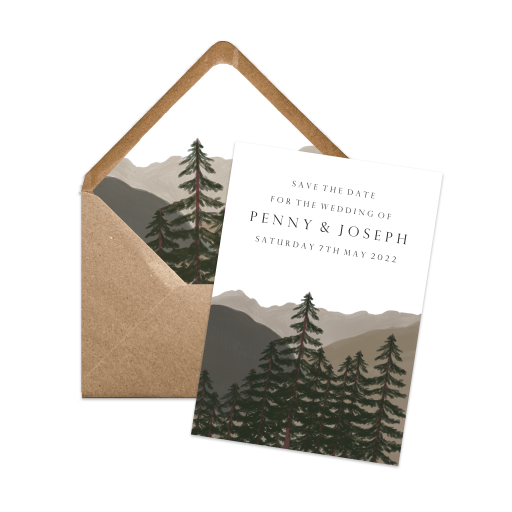 I specialise in thoughtfully illustrated wedding invitations which are created to be kept and leave a lasting impression on your guests.
Custom Wedding Invitations are the perfect option for couples who are looking for something entirely unique and one of a kind. We will work together to create an invitation suite which captures your love story and is a beautiful work of art.
To enquire about custom wedding invitations & recieve a free quote please email:
hello@heatherlucyj.co.uk